Our After School Program Provides A Safe Environment Where Your Child Can Thrive
You shouldn't have to spend the last few hours of your workday worrying about where your child is and what they're doing. At Professional Black Belt Academy, we're giving students all across West Prosper the chance to enjoy a safe, supportive environment where they can learn awesome martial arts skills and enjoy dedicated homework assistance.
Fill out the short form on your screen to learn more today!
What's Included In Our After School Program?
Communication and teamwork skills
Well-rounded physical fitness
Effective bully prevention tools
Lifelong habits of an active lifestyle
Confidence in all aspects of life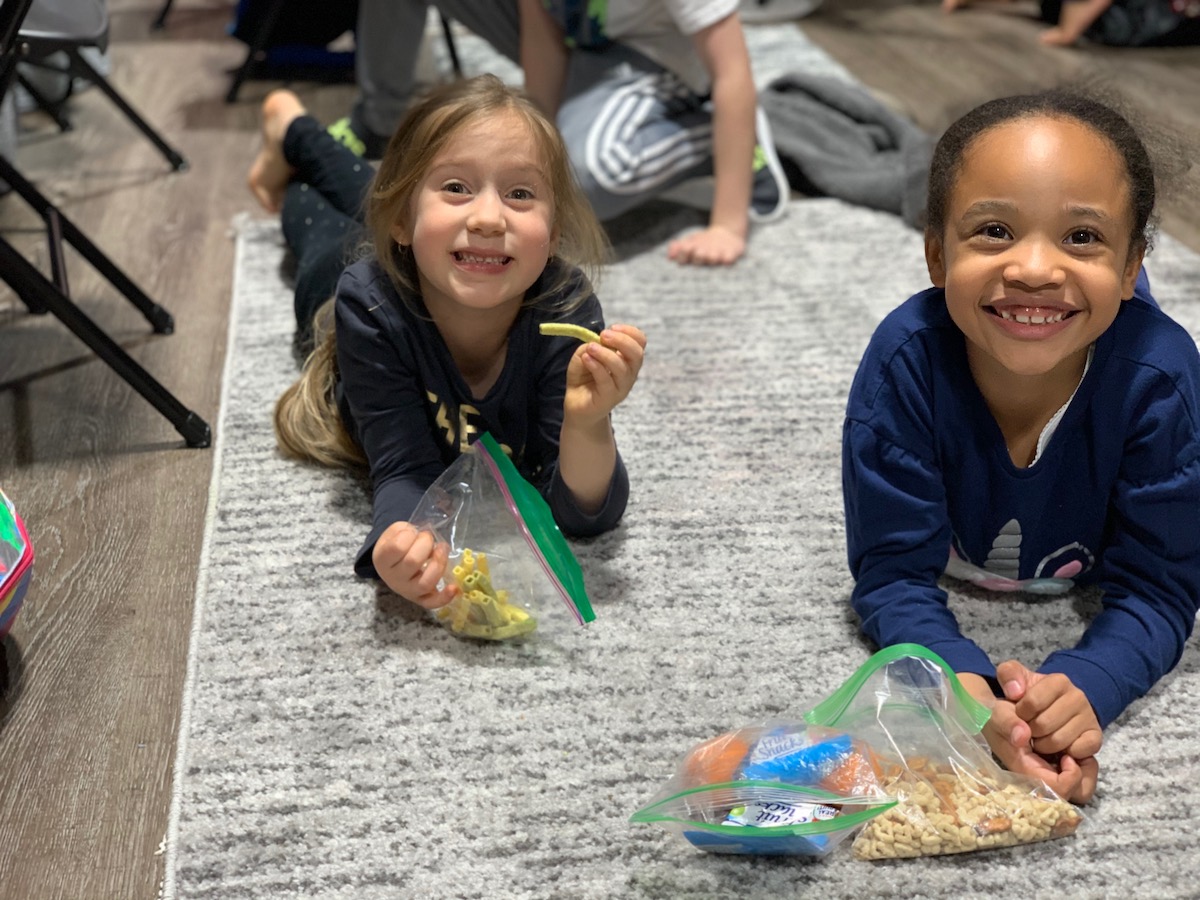 Don't Miss Out On Our After School Program In West Prosper!
If you're looking for a better way to set your child up for success and help them spend their time wisely when the school day is over, come see us today at Professional Black Belt Academy in West Prosper.