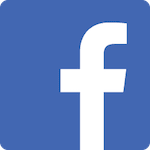 We always wanted our son to learn martial arts but he didn't like the place he was going to and we had to push him to go every time. Needless to say he didn't learn much at all and we lost money because of contract. When Pro Black Belt Academy opened up and offered after school program, we decided to give martial arts another shot. I am pleased to say how much our son loves this place and have been making lots of progress in learning new skills everyday. When he is there after school, I know he is well taken care of and having fun while learning from best teacher we could have asked for.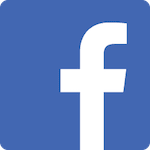 Professional Black Belt Academy has been a blessing to our family as well as an asset to our local schools. We were introduced to them when they visited our elementary school and taught basic martial arts to every PE class for 2 days. The instructors connected with the kids so well, balancing fun, fitness, and respect, that my daughter was determined to keep learning from them after her PE class was over. She began attending the Academy the following week and has been flourishing in it ever since! The instructors hold her to a high standard in a way that is encouraging and keeps her hungry to reach for more!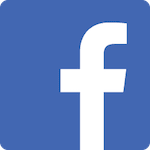 I am so impressed with the programs and classes at Pro Black Belt Academy West Prosper! My seven year old has made amazing progress not only in his physical skill, but in showing discipline and respect as well. We love this studio and it's awesome instructors!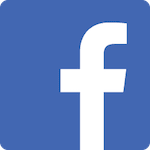 My son has been training at Professional Black Belt Academy - West Prosper since they opened their doors a year ago. We came from another program, and rather than making Connor start at the beginning in a white belt, they honored his green belt, and spent extra time reviewing the previous material with him before testing him on new material. Mr Ellen, as well as all of the instructors/adults in the program genuinely care about the students in their class learning the material at their pace. Connor is learning self discipline, respect, and integrity along with how to punch and kick. He is determined to become a black belt, so we plan on being a part of the PBBA family for a long time.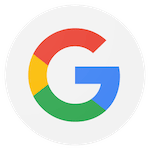 This place is awesome. Our son enjoys every class, and we love that it promotes character development and discipline on top of the physical benefits. Mr. Wiggs and Kevin are a joy to work with, and the facility is excellent too. So happy to be training here!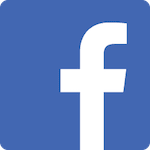 Staff are great and really support the growth of kids and adults in their program.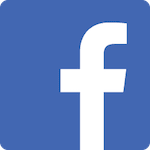 The instructors are great with the kids and very personable. They make the whole family feel very welcomed. My son has learned to focus his energy levels, as well as learning about respect and discipline in a fun manner.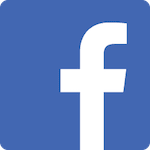 We have had the pleasure of being part of the PBBA family for almost 2 years and it has been nothing short of life-changing. I highly recommend this martial arts studio! The instructors are the best of the best!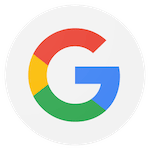 Great instructors and very nice facilty.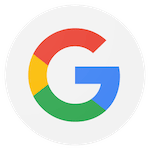 They taught the kids at their level and was very organized.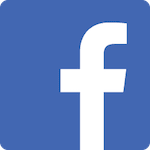 My son trains here, we highly recommend 😊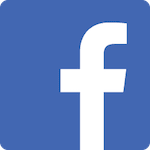 My daughter attends Pro Black Belt since they opened their West Prosper campus. Since her first class, I noticed she improved her attention, her skills, her self confidence. She also attends their school after care program. They are amazing! My daughter loves it! And so do we!
They do everything with excellency and now they are offering online classes to keep our kiddos practicing and exercising.
This is the best place for your child to be. They are GREAT!!!!